Selected Papers
Working Papers / Active Projects
An increasing number of decisions are guided by machine learning algorithms. In many settings, from consumer credit to criminal justice, those decisions are made by applying an estimator to data on an individual's observed behavior. But when consequential decisions are encoded in rules, individuals may strategically alter their behavior to achieve desired outcomes. This paper develops a new class of estimator that is stable under manipulation, even when the decision rule is fully transparent. We explicitly model the costs of manipulating different behaviors, and identify decision rules that are stable in equilibrium. Through a large field experiment in Kenya, we show that decision rules estimated with our strategy-robust method outperform those based on standard supervised learning approaches.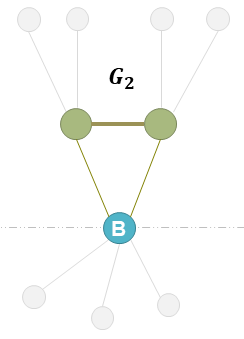 How do social networks influence the decision to migrate? Prior work suggests two distinct mechanisms that have historically been difficult to differentiate: as a conduit of information, and as a source of social and economic support. We disentangle these mechanisms using a massive 'digital trace' dataset that allows us to observe the migration decisions made by millions of individuals over several years, as well as the complete social network of each person in the months before and after migration. These data allow us to establish a new set of stylized facts about the relationship between social networks and migration. Our main analysis indicates that the average migrant derives more social capital from 'interconnected' networks that provide social support than from 'extensive' networks that efficiently transmit information.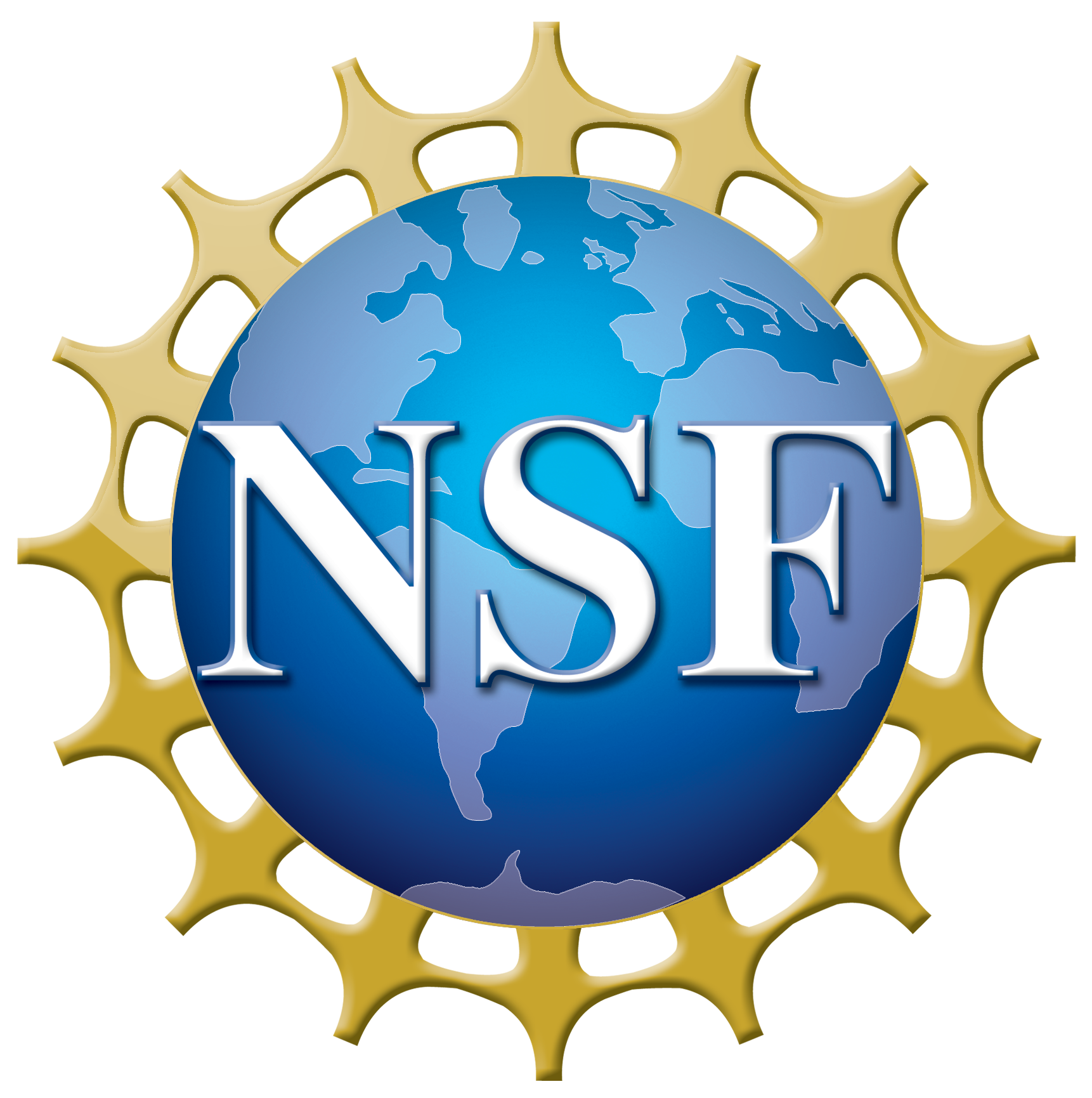 Many decisions that once were made by humans are now made using algorithms. These algorithms are typically designed with a single, profit-related objective in mind: Loan approval algorithms are designed to maximize profit, smart phone apps are optimized for engagement, and news feeds are optimized for clicks. However, these decisions have side effects: irresponsible payday loans, addictive apps, and fake news can harm individuals and society. This project develops and tests a new paradigm for prioritizing the social impact of an algorithmic decision from the start, rather than as an afterthought. The key insight is to leverage recent advances in machine learning -- which make it possible to predict who will benefit from a decision and how -- to design algorithms that balance those predicted benefits alongside traditional profit-related objectives.
(Machine) Learning what Governments Value
- joint with Daniel Björkegren and Samsun Knight
This paper develops a method to uncover the values consistent with observed allocation decisions. We use machine learning estimators for heterogeneous treatment effects to identify who benefits from an allocation. We then decompose the objective underlying the allocation into: differential (i) treatment effects, (ii) welfare weights between entities; and (iii) impact weights across outcomes. We apply this approach to Mexico's PROGRESA anti-poverty program and estimate the preferences consistent with its design. We find evidence of heterogeneous impacts by income and age; accounting for this heterogeneity, allocations imply higher welfare weights on the indigenous, poor, and for families with more children. The implied value of each missed school day and child sick day is estimated imprecisely but does not rule out conventional valuations or preferences reported by Mexican residents. Alternate eligibility criteria could have improved either average consumption, health or schooling outcomes.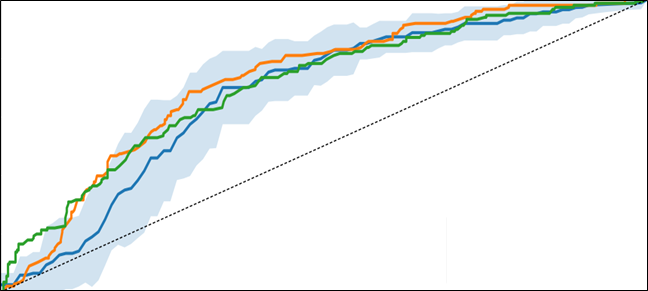 Can mobile phone data improve program targeting? By combining rich survey data from a "big push" anti-poverty program in Afghanistan with detailed mobile phone logs from program beneficiaries, we study the extent to which machine learning methods can accurately differentiate ultra-poor households eligible for program benefits from ineligible households. We show that supervised learning methods leveraging mobile phone data can identify ultra-poor households nearly as accurately as survey-based measures of consumption and wealth; and that combining survey-based measures with mobile phone data produces classifications more accurate than those based on a single data source.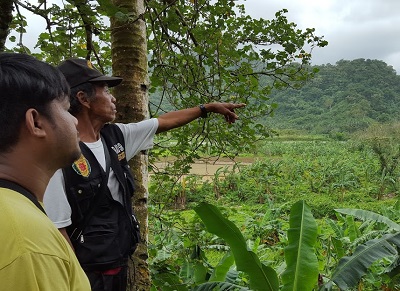 We present experimental evidence on the economic impacts of mobile phone access. Our results are based on a randomized control trial in the Philippines, through which 14 isolated and previously unconnected villages were randomly assigned to either receive or not receive a new cellphone tower. Following a pre-analysis plan, we find that the introduction of mobile phones had large and significant impacts on household income and expenditure, particularly for wage workers. Mobile phone access also increased social connections within and between communities. However, there are no consistent impacts on market access, informedness, or subjective well being. In post-specified analysis, we find suggestive evidence that the improved economic conditions are driven by increases in migration, remittances, and self-employment. Working paper available by request.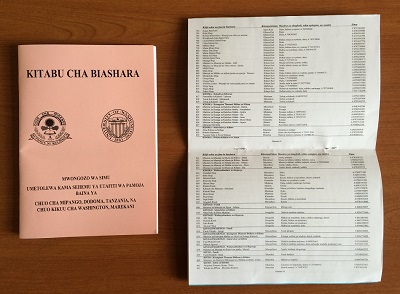 Mobile phones reduce the cost of communicating with existing social contacts, but do not eliminate frictions in forming new relationships. We report the findings of a two-sided randomized control trial in central Tanzania, centered on the production and distribution of a "yellow pages" phone directory with contact information for local enterprises. Enterprises randomly assigned to be listed in the directory receive more business calls, make more use of mobile money, and employ more workers. There is evidence of positive spillovers, as both listed and unlisted enterprises in treatment villages experience significant increases in sales relative to a pure control group. Households randomly assigned to receive copies of the directory make greater use their phones for farming, are more likely to rent land and hire labor, have lower rates of crop failure, and sell crops for weakly higher prices. Willingness-to-pay to be listed in future directories is significantly higher for treated enterprises.